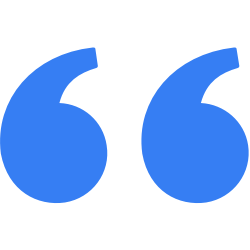 [The attorney] was extremely knowledgeable and responsive. He helped me navigate a tricky situation, and was upfront and honest about not only his services, but possible outcomes. I appreciated his candor and would highly recommend.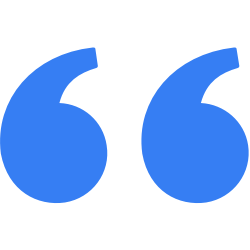 ... a great attorney! I hired him to help with a bankruptcy case. This was very difficult for me. He made me feel at ease through the whole process!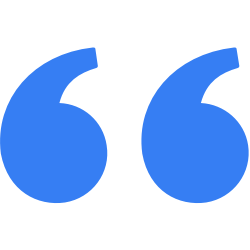 [attorney name] fit me into his schedule quickly. I am selling my home. I needed a good look at the paperwork. He reviewed everything thoroughly. He asked pertinent questions. He advised and wrote up some changes to the documents, which were later added by the real estate agent. He explained things well. I learned a lot. I would hire him again and would recommend him.